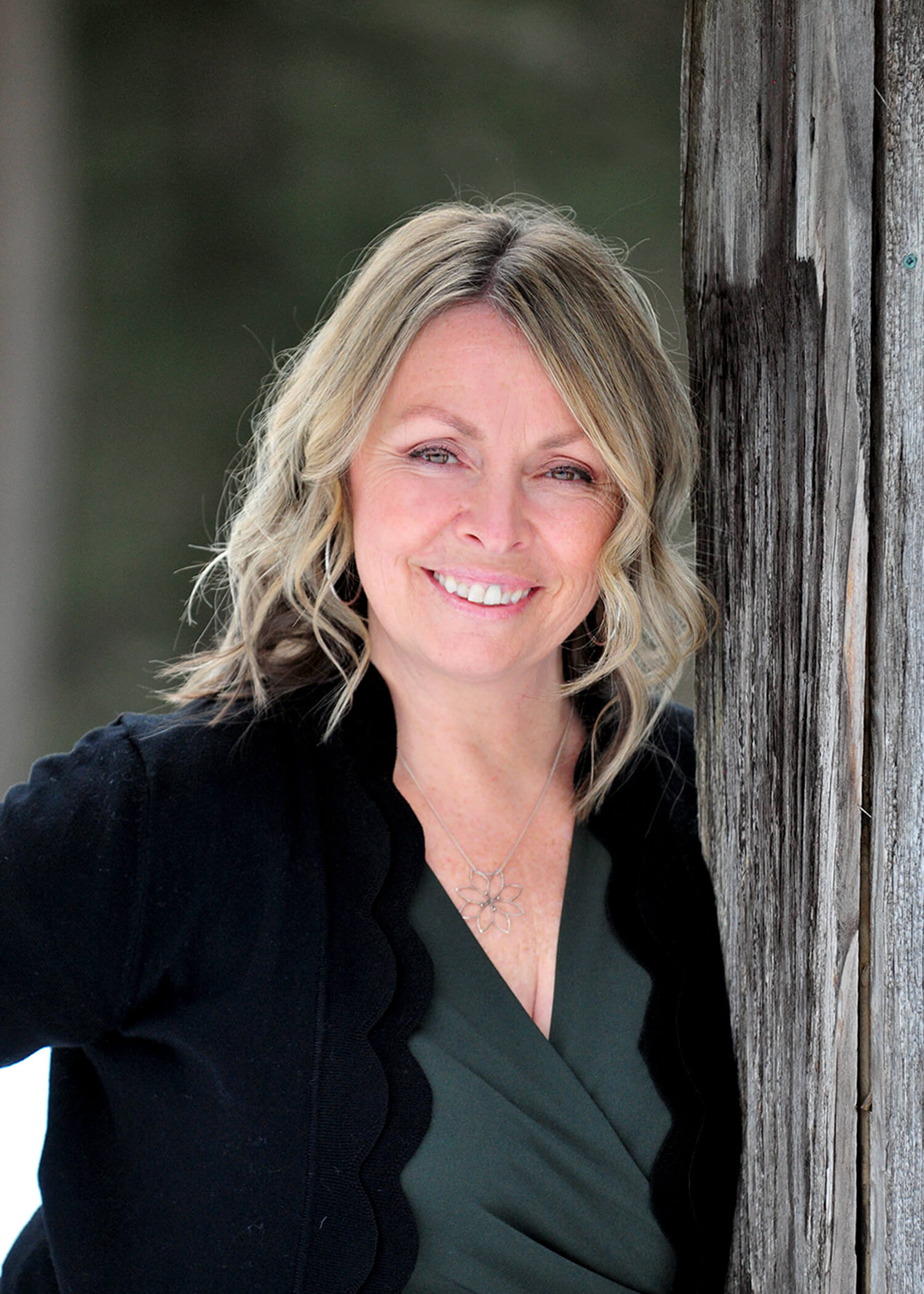 SALES REPRESENTATIVE
Denise made Huntsville her home in 1995, after growing up in Alliston, Ontario and spending several years working in hospitality in Banff and Lake Louise, Alberta.
In Huntsville, Denise worked at Deerhurst Resort for over two decades, where she met her husband, Roger. With 35 years of experience in hospitality, moving into the real estate industry was an easy choice for Denise. She's always had a passion for property hunting and she finds it extremely rewarding to help people find the homes they dream of.
Denise worked closely with the developer during the construction of Deerhurst Lakeside Lodge, and has extensive experience in residential and condo sales. She also specializes in waterfront properties.
In her free time, Denise loves being with her family. A mom to three kids, she also enjoys golfing, camping, relaxing at the lake and spending time with friends.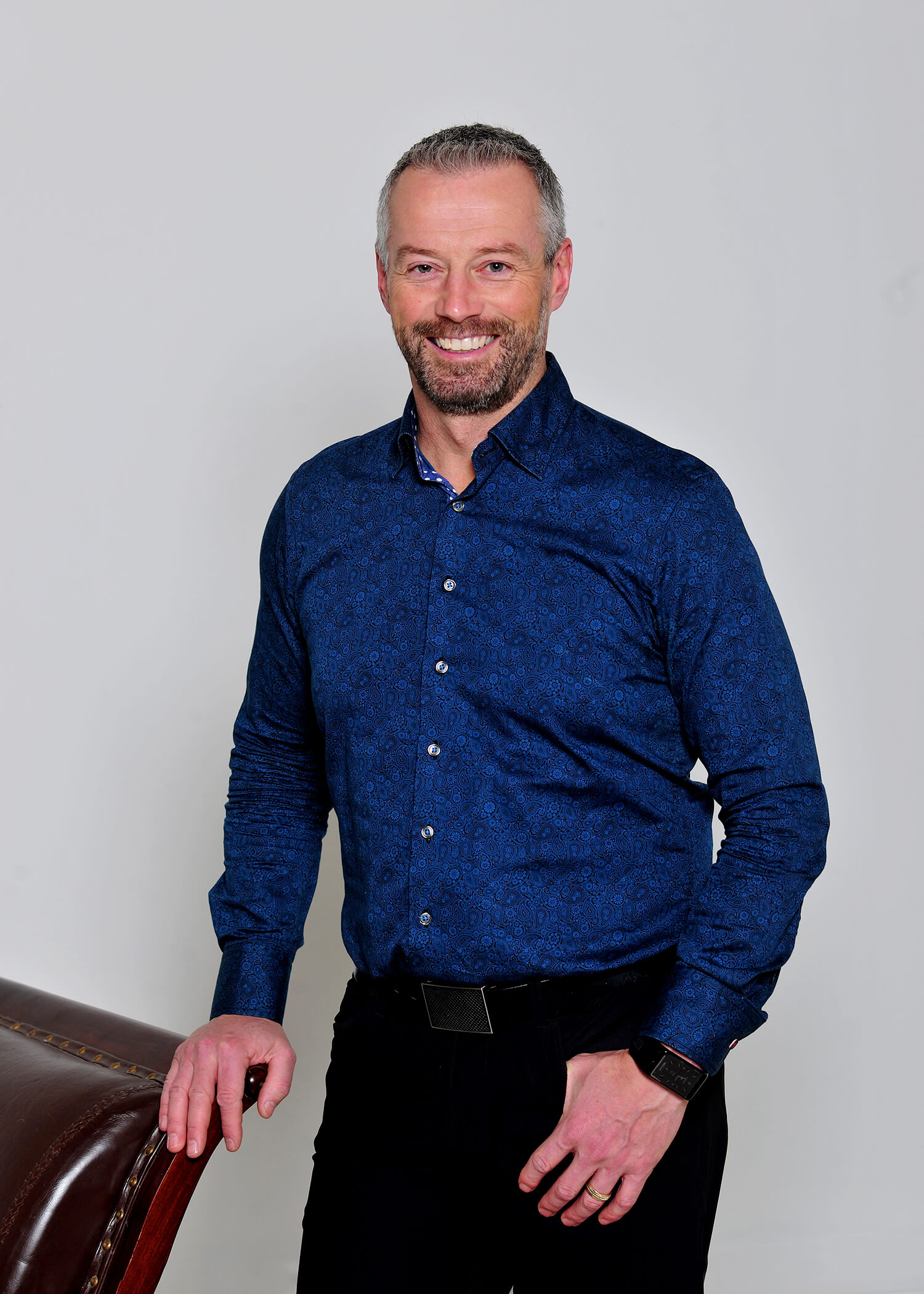 SALES REPRESENTATIVE
Born and raised in Newfoundland, Roger has a true east coast spirit. He moved to Huntsville, Ontario in 1993 and never looked back.
Roger worked at Deerhust Resort for over 27 years in food/beverage and at the golf course. There he met his wife Denise, and today they have three awesome children, Kyle, Ryan and Mila, and a chocolate lab, Rolo.
Roger has many hobbies, most which relate to his love of outdoors and sports. Ironman training is his passion and he can say he's cycled or run on most of the roads in the Huntsville and Lake of Bays area. Of course, he also loves to golf.
Working in the hospitality industry for nearly three decades was extremely fulfilling for Roger. He enjoys helping people, building relationships and doing whatever takes to deliver a great experience. He brings this same passion and drive to real estate.
The best results in real estate come from hard work, grit and determination.
Feel confident knowing you're getting the complete picture and our best advice.
We love helping people own their dream property, while also enjoying the process.
We won't stop until you've found your dream home, and gotten the best price.